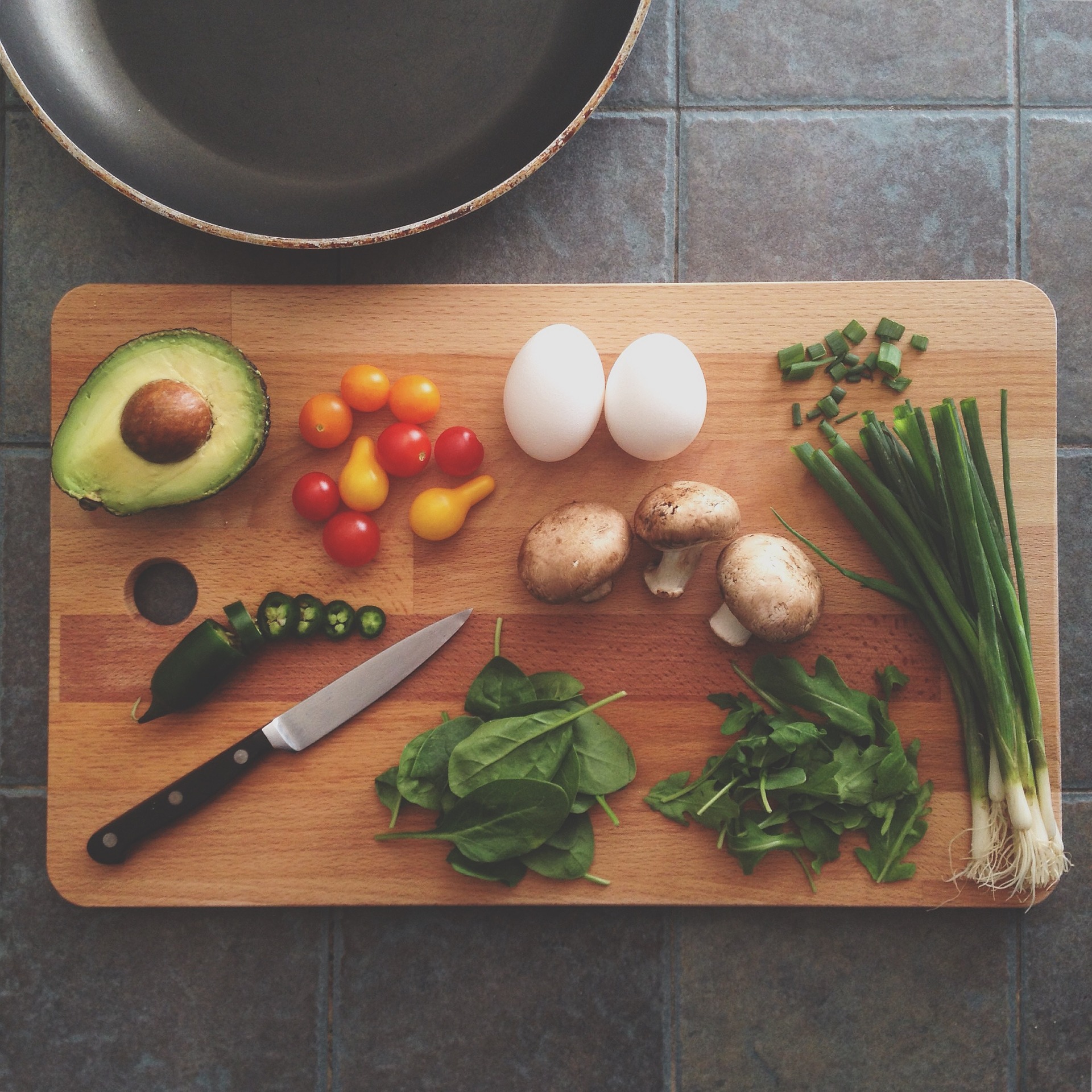 Facebook always has an advertisement for some pill, wrap, shake, or other item that will quickly get your weight off if you use it. Is this true? Is there this one thing you can do to lose weight? Here's an explanation on how to lose weight and KEEP THE WEIGHT OFF.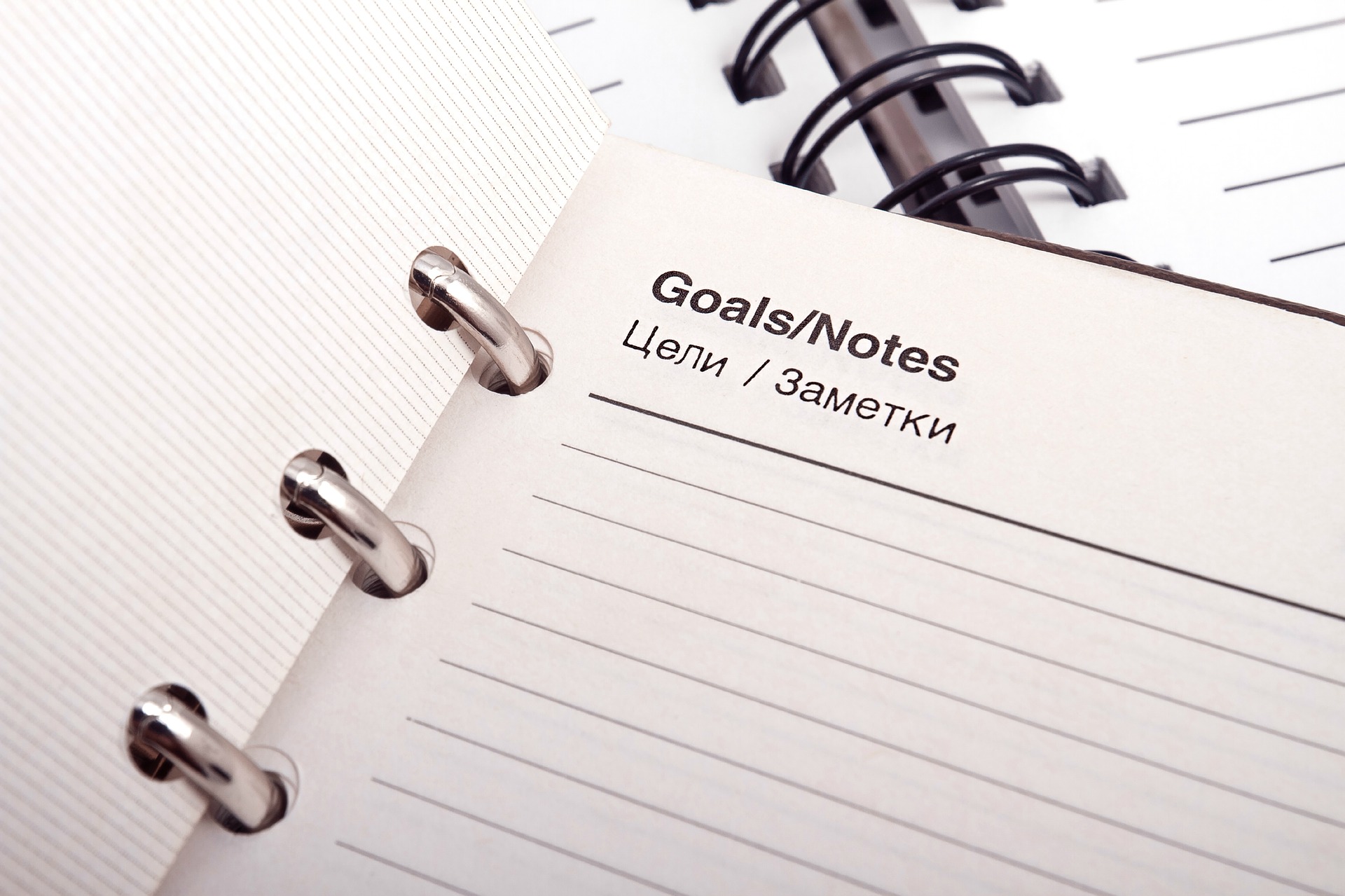 Learn how to set realistic goals so that you can lose the weight no matter what season it is! Click below to learn about how to set these goals so that you can stick to your plan!
Looking for a healthier version of your typical alfredo? This recipe adds spinach, low fat cheese, and skim milk to give you an alfredo, but with healthier ingredients.
"If we could give every individual the right amount of nourishment and exercise, not too little and not too much, we would have the safest way to health."
Fish tacos are a staple at practically every restaurant and are so delicious and healthy for you too! Now you can make these delicious recipes at home! These fish tacos use blackened fish topped with pico de gallo and broccoli slaw! CLICK HERE FOR RECIPE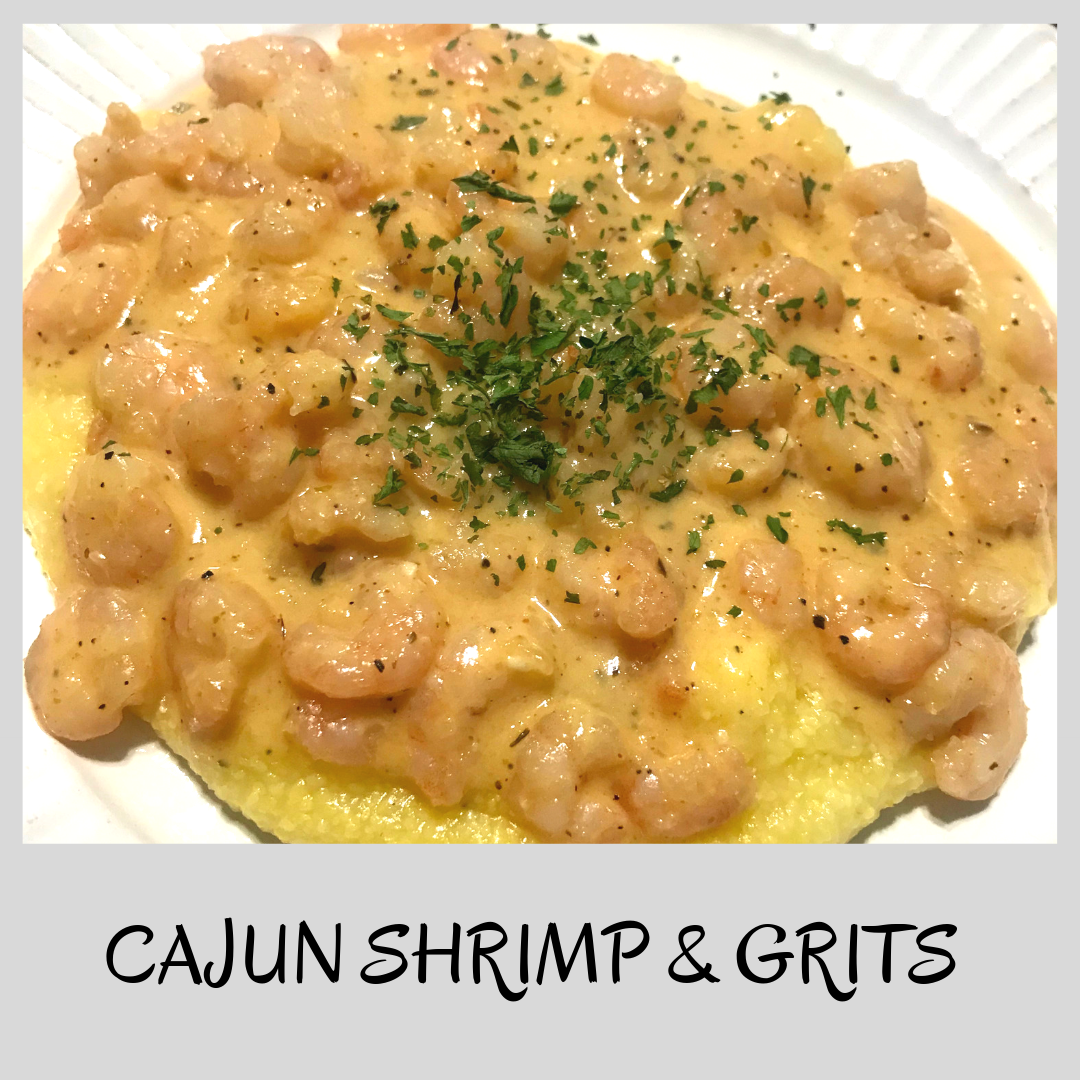 Cajun shrimp and grits is a delicious meal that you can eat at any time of the day! You can eat it for breakfast, lunch, or dinner! What make it even better - it takes only 30-40 minutes to make this recipe! CLICK HERE FOR RECIPE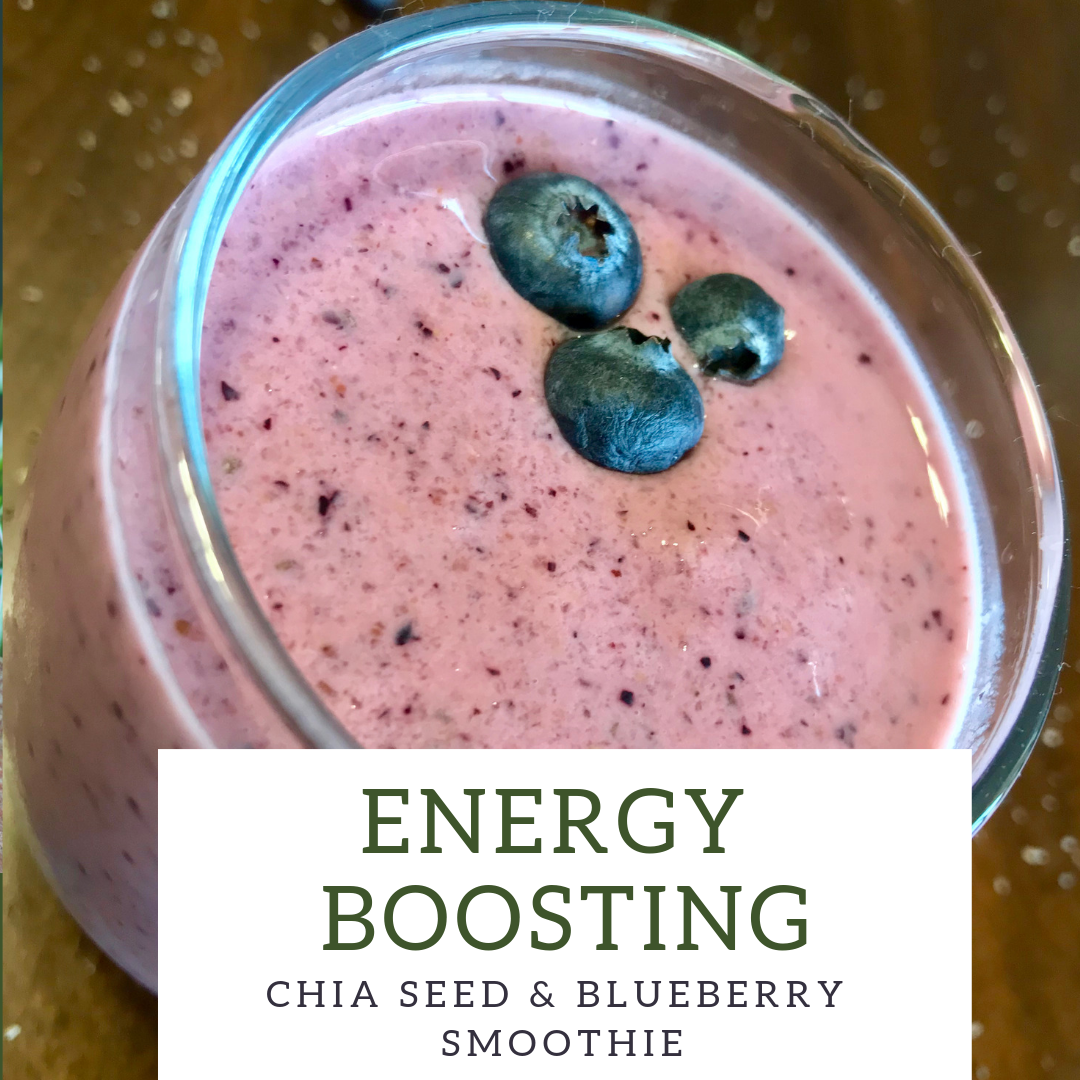 This delicious smoothie will give you a morning burst of energy or energy before you go work out! Made with fresh blueberries, oranges, grapes, Greek Yogurt, and chia seeds, you are sure to love this recipe! CLICK HERE FOR RECIPE